Multi-Family Divison
The Customers' comfort and continued relationship is our #1 priority at South Central.
Multi-Family takes pride in safety, quality, and in meeting the builder's expectations. We specialize in apartments, student housing, and senior assisted living.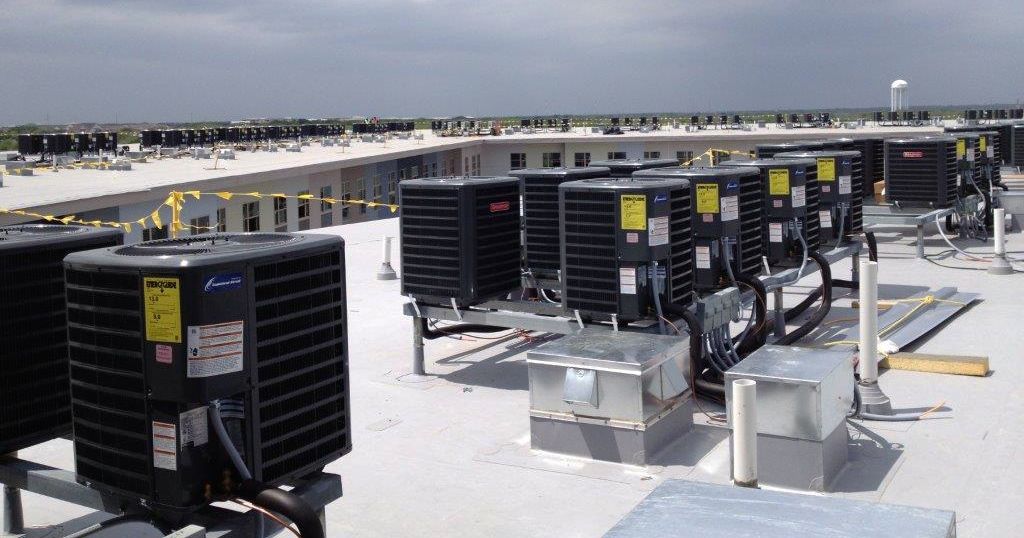 Our well-equipped and highly trained HVAC Multi-Family group is experienced in wood frame mid-rise, and concrete high-rise construction.

Understanding fire ratings, coordination, material flow, and exceeding customers' schedules are just a few things that set us apart from our competitors.
How we complete a project is just as important as the way we start it. Our Commissioning team members are certified HVAC technicians. We thoroughly inspect each individual system to ensure optimal performance by following a functional test that exceeds industry standards.