Special Projects
Many of our repeat customers have frequent, fast-paced, short-duration projects where time is of the essence and quick, cost effective, and qualitative results are critical. Our Special Projects Department was created to meet these needs.
Each project is overseen by one special projects manager, uniquely skilled at both estimating and project management. Each manager handles a respective project from beginning to end. Specifically developed, streamlined methods are applied for these fast-paced, short projects. The end results are satisfied customers who continually use our Special Projects Group.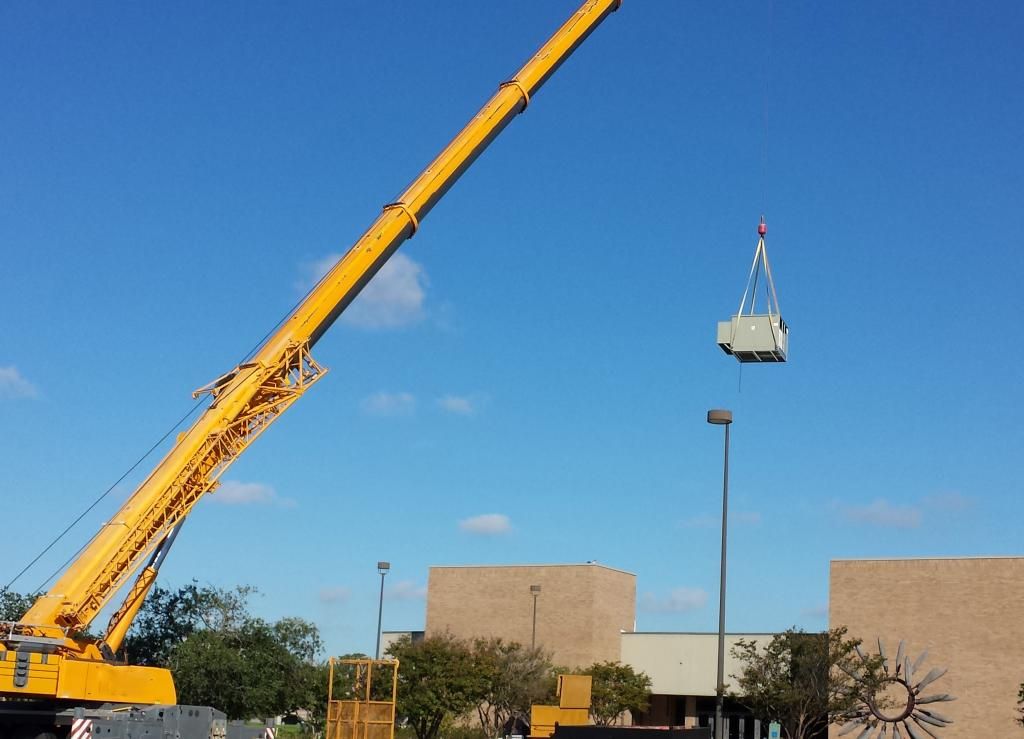 Special Projects develops clientele for specific niches in the construction market.
Below are some of the services offered:
• Medical center renovations
• Retro-fit. (HVAC equipment replacement)
• Office build-out and tenant improvement
• Light ground-up commercial buildings
• Design build/assist projects